Ria Formosa
LINK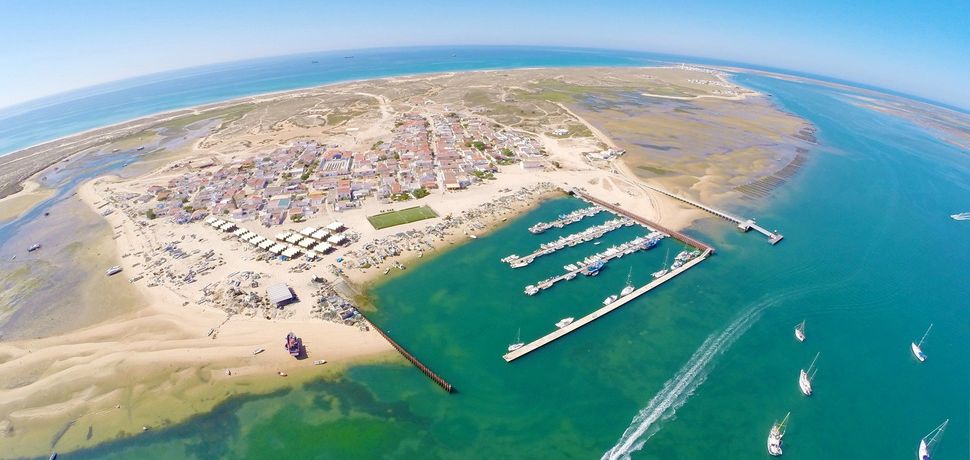 The city of Faro is separated from the sea by a set of salt marsh islands that emerge at low tide.
This area known as the Ria Formosa is a paradise for bird watching, and can be explored by boat.
There are hiking trails through a great diversity of ecosystems, which are home to rare species of birds in Portugal and that tempt the palate of bird watching lovers.
Along the trail you may also see important aspects of the historical and cultural heritage of this region.